Partners


Location/Country: Stuttgart and Leuna/Germany
Fraunhofer Institute for Interfacial Engineering and Biotechnology IGB is based in Stuttgart with a biochemical facility (CBP) in Leuna that will be used to validate outputs. Fraunhofer have invested heavily in the development of Superheated Steam Processing and the Leuna biochemical facilities.
Fraunhofer also have established EC project management systems that will be employed to ensure effective project delivery.
Website: www.igb.fraunhofer.de and www.cbp.fraunhofer.de

---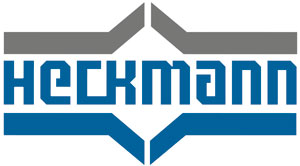 Location/Country: Verden and Hülsen/Germany
Heckmann Metall- und Maschinenbau GmbH is a German engineering company that has worked closely with Fraunhofer for over ten years in the development and production of superheated steam processing plants.
Website: www.heckmann-mt.de

---

Location/Country: United Kingdom
Network New Europe Limited founder Huw Parry has worked with Fraunhofer for over fifteen years. In this time he has monitored the development of Superheated Steam Technology. At the same time Network New Europe has been active in the fields of biomass, green chemicals, renewable energy and environmental technologies. Through this experience Huw Parry identified the need for a cost-effective torrefaction technology and that Superheated Steam could address this need.
Within SteamBio Network New Europe leads the projects commercial ambitions.

---

Location/Country: Zaragoza/Spain
Comercial e Industrial Aries SA is an Spanish SME, which produces calcium carbonate (CaCO3) derivatives and compounds. These include calcium carbonate aggregates and processed products, such as calcium oxide and calcium hydroxide.
CIARIES is keen to validate the SteamBio process as a source of stable biomass with higher energy density that does not require specialised handling and storage.
Website: www.ciaries.com

---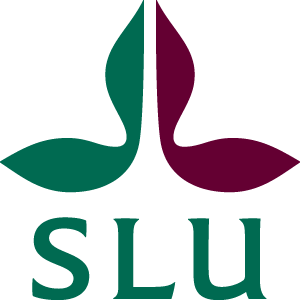 Location/Country: Uppsala/Sweden
Sveriges Lantbruksuniversitet (Swedish University of Agriculture) is a recognised expert in the field of life cycle studies. They are also experts in the assessment of forestry and agricultural materials.
They have extensive networks across Europe in spreading best practice to revitalise rural economies, which will support the wider dissemination of SteamBio.
Website: www.slu.se

---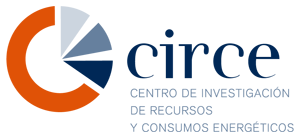 Location/Country: Zaragoza/Spain
Fundacion CIRCE – Centro de Investigacion de Recursos y Consumos Energeticos is a Spanish energy research centre, which activities are focused on bioenergy. Amongst others CIRCE is currently coordinating two EC projects to utilise agricultural residues: EUROPRUNING (FP7: 312078) and SUCELLOG (CIP: IEE/13/638). Networks and non confidential results from these projecs will input also SteamBio.
Website: www.fcirce.es

---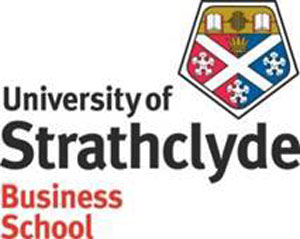 Location/Country: Glasgow/United Kingdom
The University of Strathclyde Business School (SBS) is an internationally renownded triple-accredited (AMBA, AACSB, EQUIS) business school.
The Hunter Centre for Entrepreneurship within the school was founded in 2000 as a cross-faculty teaching and research unit, to provide support the local community to develop "knowledge skills and confidence to practice entrepreneurship so that they may make a profound difference to the well-being of Scotland and the global economy; undertake research in entrepreneurship, which combines excellence with relevance and so advances the well-being of the national and international community".
SBS will lead the development of business plans for the decentralised deployment across Europe.
Website: www.strath.ac.uk/business

---

Location/Country: Ilmenau/Germany
Normag Labor- und Prozesstechnik GmbH is a leading German SME supplier of components, apparatus and units for laboratory, pilot plant and production. These are primarily constructed glass and other corrosion resistant materials suitable for the global chemical and pharmaceutical industries.
Normag is responsible for the systems to recover high value biochemicals.
Website: www.normag-glas.de

---

Location/Country: Zaragoza/Spain
Urbion Consultores SL is a Spanish legal-environmental SME consultancy with a biomass trading and production operation (Maderas de Pinares) seeking to support enable the regeneration of local forestry economies in Northern Spain devastated by the collapse of the Spanish construction sector in the past five years.
Urbion will provide the first market deployment and be responsible for secondary replication of the SteamBio process in Spain. They are currently securing commercial funding for the first large scale industrial wood pellet production facility in Spain and see the SteamBio technology as a logical next stage progression.
Website: www.urbion.org

---
Location/Country: Huddersfield/United Kingdom
Manrochem is an established process engineering with a global client base. They bring this experience to SteamBio ensuring effective project delivery and post project replication.
Website: www.manrochem.co.uk/